Pre-Teen Gender Expansive Group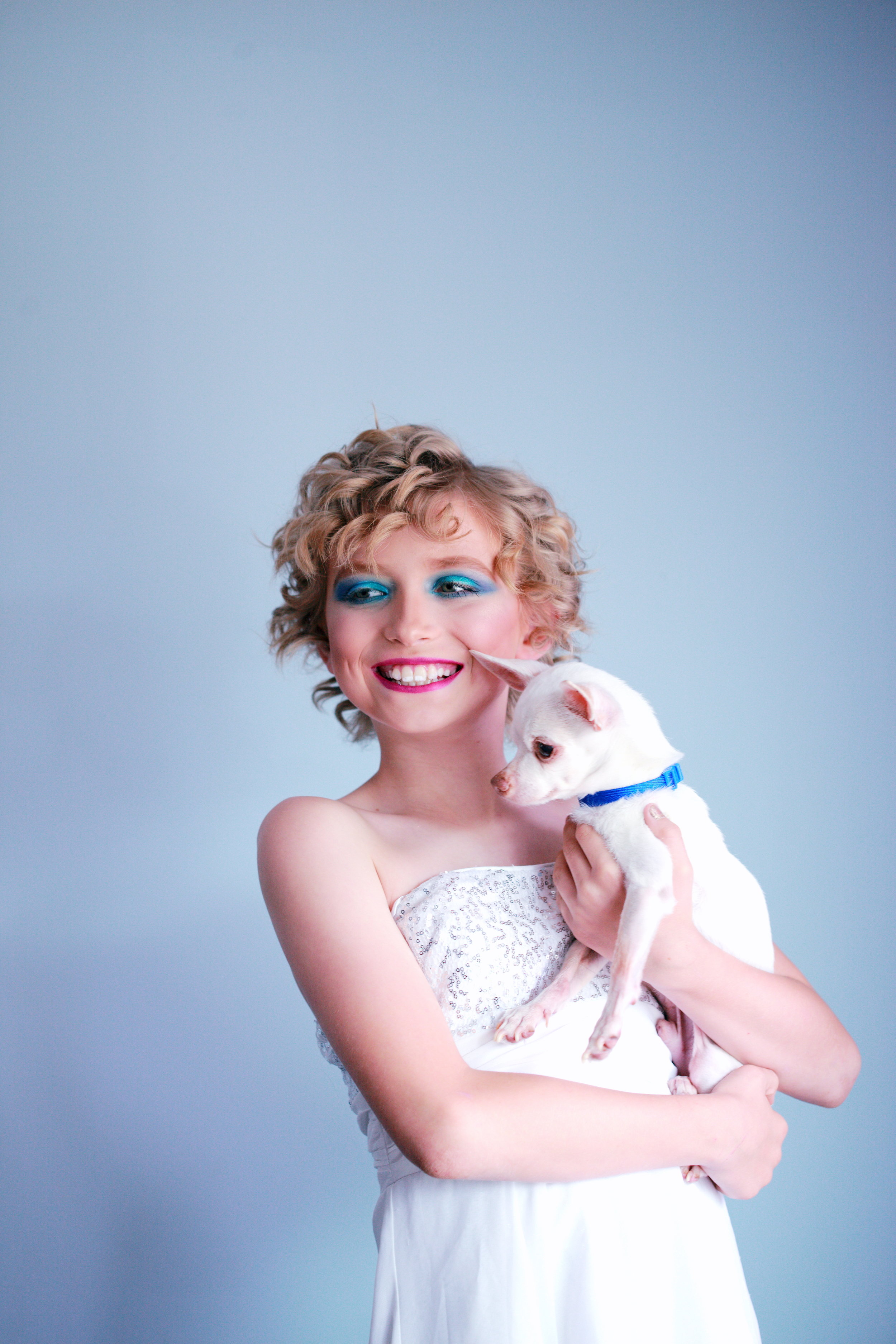 A safe and supportive place for youth 12 and under who identify as transgender, non-binary, gender-expansive, gender-nonconforming, or who are exploring their gender identity
If this is your pre-teen's first meeting, they need to be accompanied by a parent or legal guardian to sign consent.
If you would like to be apart of the group please contact Esperanza S. Hernandez MFTI at \ 530-636-0699, esperanza@stonewallchico.org
call the center at 530-893-3336, or email center@stonewallchico.org
In order to keep our groups free, we ask that participants fill out the contact form (link below) once a year. This data helps us apply for grants. All information is kept confidential.